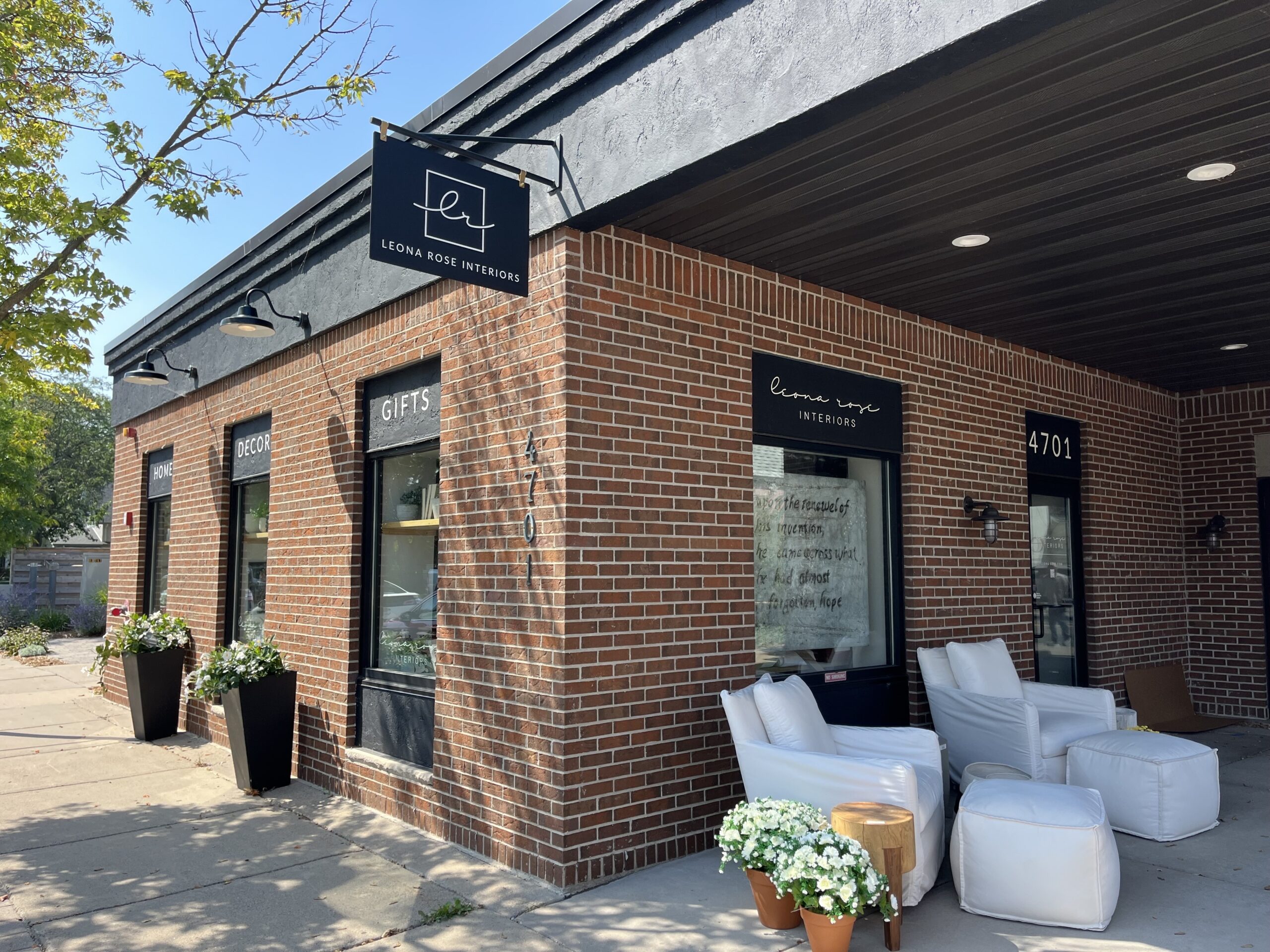 Shop Leona Rose
Discover Leona Rose, your go-to destination in the heart of downtown White Bear Lake. Immerse yourself in the perfect blend of elegance and affordability within our charming storefront. Explore the essence of Leona Rose and elevate your shopping experience in a picturesque setting.
Find us at: 4701 Banning Avenue in White Bear Lake
Discover Unique Home Interiors
At Leona Rose, we understand that your home is an expression of your individuality and taste. That's why we've meticulously curated a stunning assortment of home interior pieces and meaningful gifts designed to enhance your living spaces and touch your heart, as well as those of your loved ones.

Explore our handpicked collection of furniture, decor, gifts, and accents, and watch as your living spaces evolve into a perfect fusion of comfort and aesthetics. Whether you lean towards contemporary chic, embrace rustic charm, or appreciate timeless elegance, we offer something to satisfy every style and preference. Welcome home to a world of personal expression and interior excellence with Leona Rose.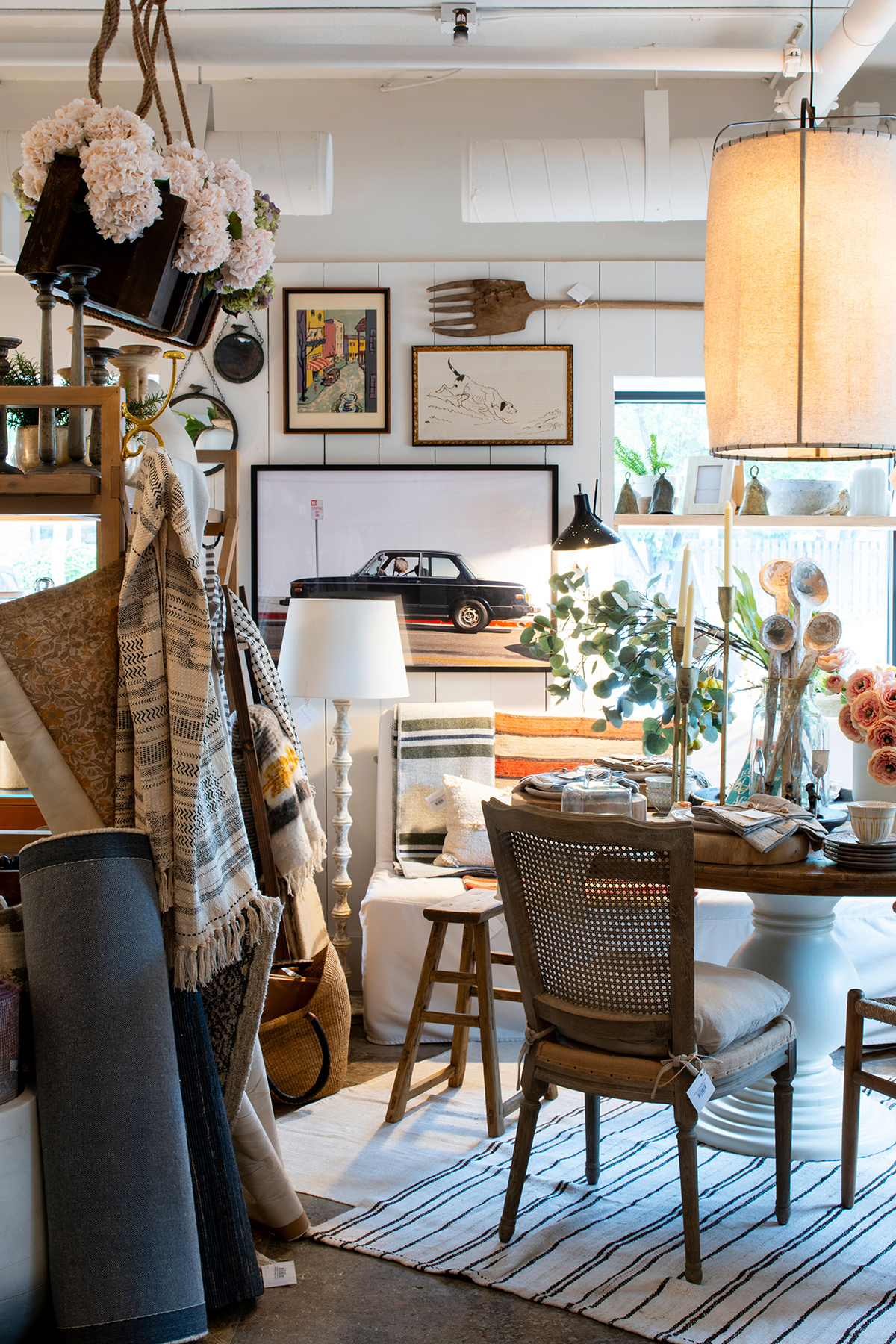 Quality Craftsmanship
We prioritize quality above all else. Each piece in our collection is crafted with precision and care, ensuring longevity and beauty.

Diverse Selection
We pride ourselves on offering a diverse selection in styles and price points, all expertly curated to cater to your unique taste and budget.

Exceptional Service
Your satisfaction is our priority. Our friendly and knowledgeable staff are here to assist you in finding the perfect piece or gift.