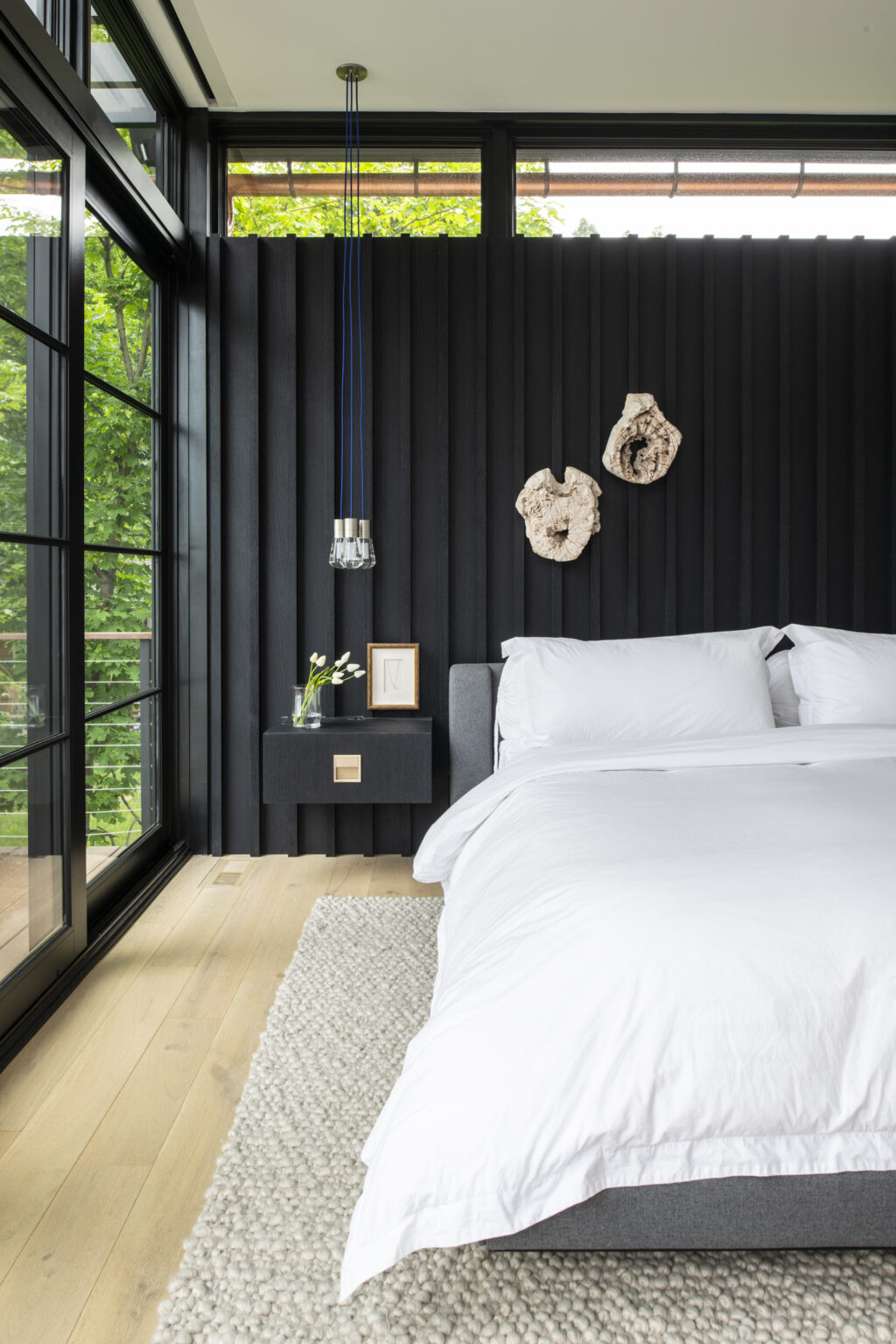 Authentic, Beautiful Spaces Have the Power to Transform Our Lives
At the heart of Leona Rose is a remarkable team that brings every project to life. We function as a closely-knit family of detail-driven creatives who share a profound appreciation for curating spaces with thoughtfulness and care.
Kelly McGauley
Owner, Designer
Since 1992, Kelly McGauley, the visionary behind Leona Rose, has translated client aspirations into realities, spanning the gamut of home styles—from modern to traditional, contemporary to formal. Her hallmark lies in her distinctive style, elegance, and adeptness in crafting captivating spaces and experiences.
Kelly's design philosophy revolves around the idea that you need to curate for the feel and soul of the home.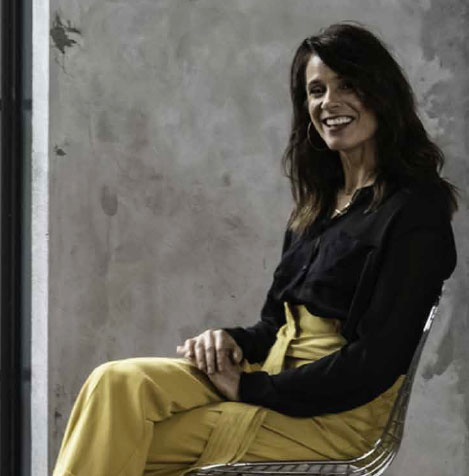 Let's get started
Selecting Leona Rose for your interior design project means more than choosing a designer, it's partnering for innovation. We collaborate closely with you and building experts to bring your unique story to life. Connect with us to start your design journey today.