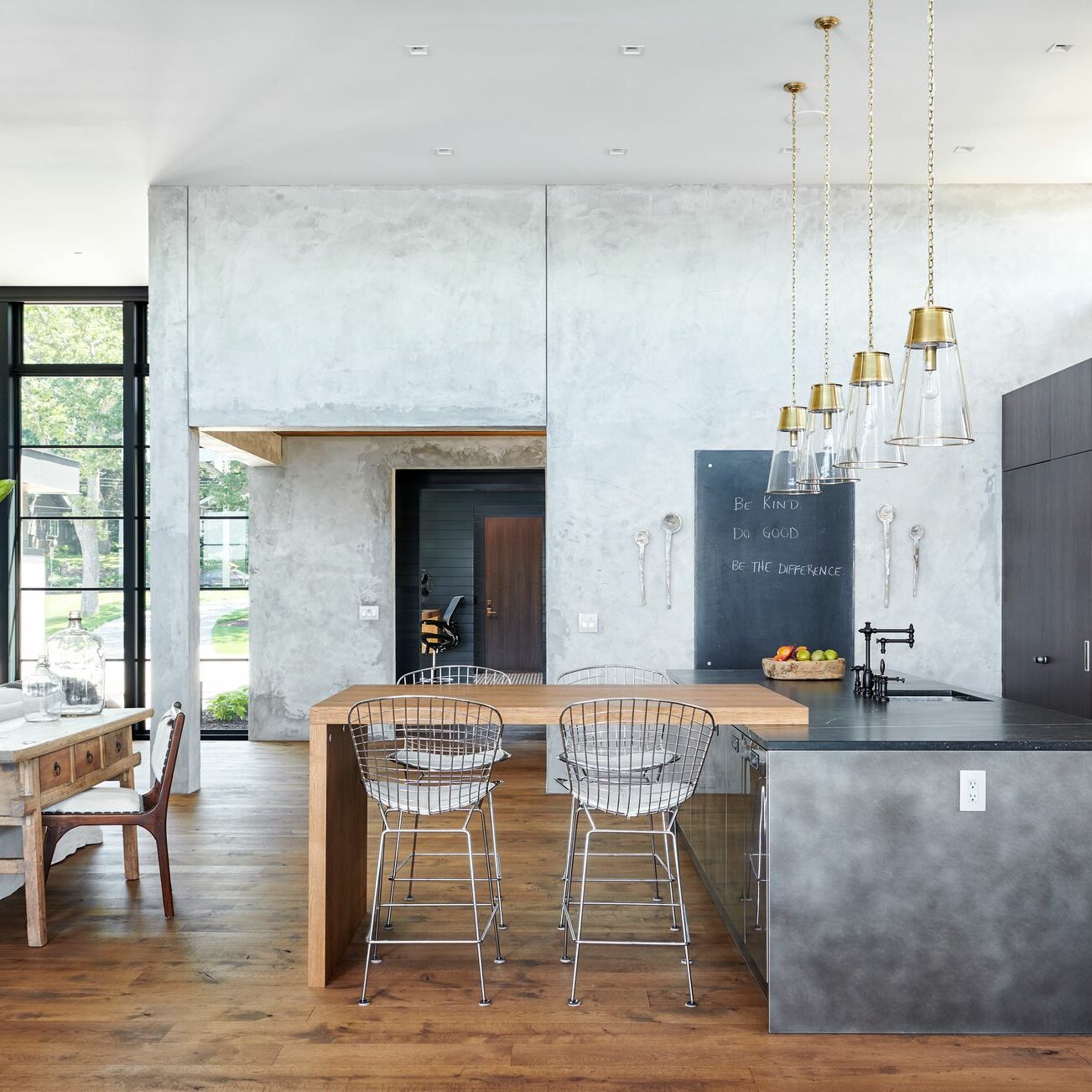 Design Services
At Leona Rose Interiors, we uphold an exceptional "turnkey ready" standard, ensuring your new space is a source of instant delight. From concept to installation, we offer personalized services that exceed expectations, caring for every detail, down to the finest touches. We aim to foster personal relationships with our clients that extends to future projects, making us your trusted partner in transforming spaces.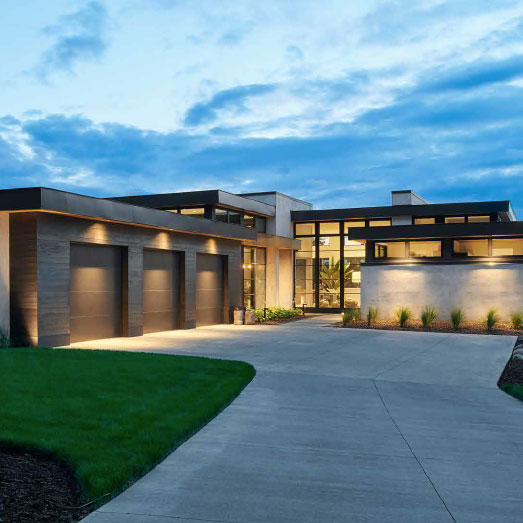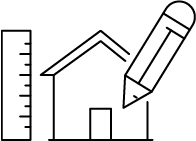 Total Home
Leona Rose specializes in collaborating with builders to turn your vision into a reality right from the foundation, meticulously shaping the home you've always dreamed for, all with an unwavering commitment to detail.
Total home by Leona Rose encompasses:
Crafting design plans, creating layouts, and formulating blueprints
Close collaboration with certified, experienced building experts
Sourcing and acquisition of furnishings, accessories, and decor, ranging from rugs, lighting fixtures, and window treatments to wall art, sculptures, and more
Streamlined installation, handling everything from the delivery process to the ultimate placement and impeccable styling.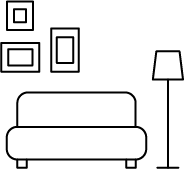 Transform
Leona Rose welcomes projects of all scales, and we work closely with expert craftsmen, contractors and vendors. Let us guide you through the process of remodeling your home, helping you reimagine your space into a personalized sanctuary that impeccably complements your lifestyle.
A Leona Rose transformation may include:
Reconfiguring Layouts
Implementing Structural Adjustments
Focusing on Single Room Remodels
Embarking on Whole-House Transformations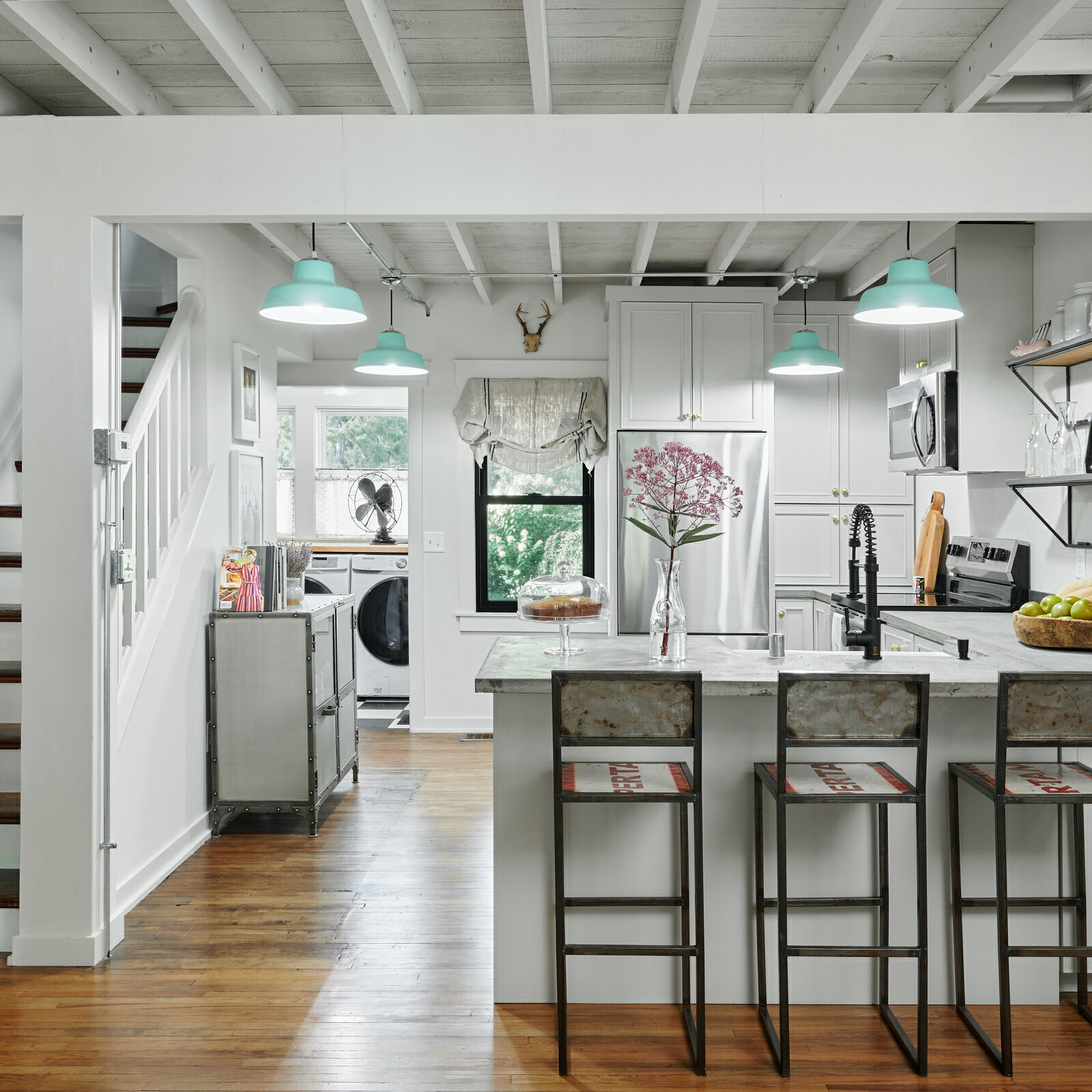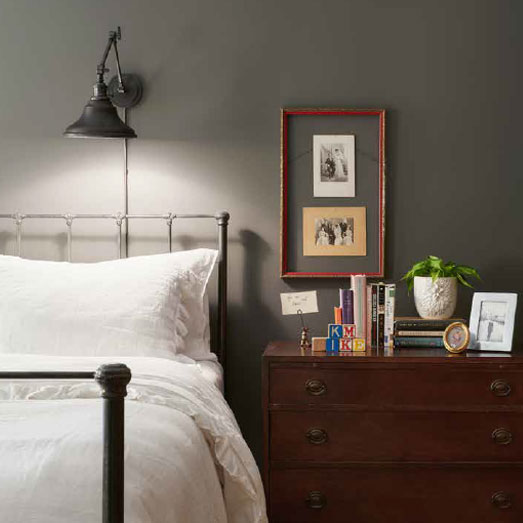 Refresh
We believe the role of the interior designer is to transform your home into a space of comfort and delight. Let us rejuvenate your living spaces with a fresh coat of paint, modern furniture, and stylish accents, giving your home a whole new lease on life.
A refresh from Leona Rose may include:
Transformative Paint & Wall Coverings
Thoughtfully Chosen Furnishings
Clever Storage Solutions
Handpicked Materials & Finishes
Illuminating Lighting Concepts
Inspiring Floor Treatments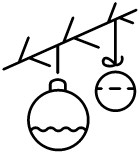 New! HOLIDAY
Celebrate the holiday joy without the decorating stress. Our skilled team weaves a festive and enchanting atmosphere, ensuring you're immersed in the holiday spirit, all through our hassle-free turnkey service.
May include:
Thoughtful Indoor Decorations
Sparkling Outdoor Lighting
Captivating Event Decor

Delivery Service
Whether you've selected items from our showroom or through our custom design services, we offer "white glove service" delivery. From selection to placement, we ensure a stress-free home transformation.
Our experts skillfully position and assemble pieces upon arrival, leaving you with a meticulously curated and flawlessly arranged space.
Let's get started
Selecting Leona Rose for your interior design project means more than choosing a designer, it's partnering for innovation. We collaborate closely with you and building experts to bring your unique story to life. Connect with us to start your design journey today.