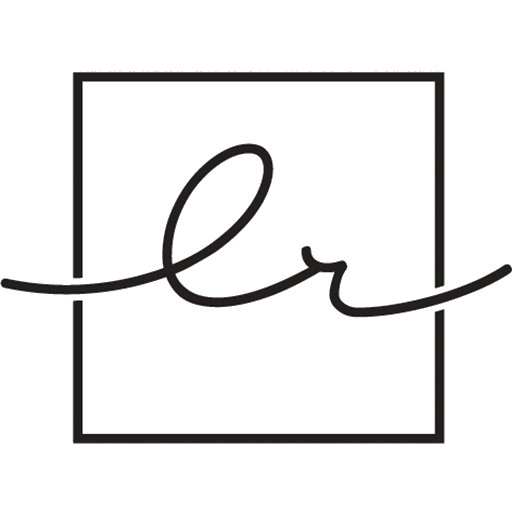 inspired designs. exceptional living.
Leona Rose is a boutique interior design firm with a focus on elevating spaces and enriching lives by crafting elegant and timeless interiors that resonate with clients seeking refined and comfortable living experiences.

Refresh
Revitalize your living spaces with a fresh coat of paint, new furniture, and stylish accents curated by Leona Rose to breathe new life into your home.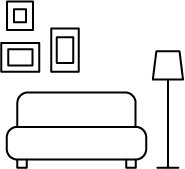 Transform
Collaborate with our team to bring your vision to life, crafting the home you've always dreamed of with our uncompromising attention to detail.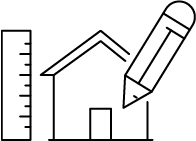 Total Home
Reimagine your space as we guide you through the process of transforming your home into a personalized sanctuary that perfectly suits your lifestyle.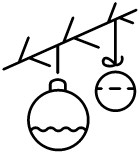 Holiday
Embrace the joy of the holidays without the stress of decorating as our expert team creates a festive and enchanting ambiance that will leave you in the holiday spirit.
inspired designs. exceptional living.
We are thrilled to announce the grand opening of Leona Rose's stunning new storefront, showroom, and office space in the heart of White Bear Lake, Minnesota. With a passion for minimalism, comfort, and beauty, Leona Rose brings forth a space that reflects our design philosophy – elegance and luxury in simplicity.